Are criminal records made public in Canada?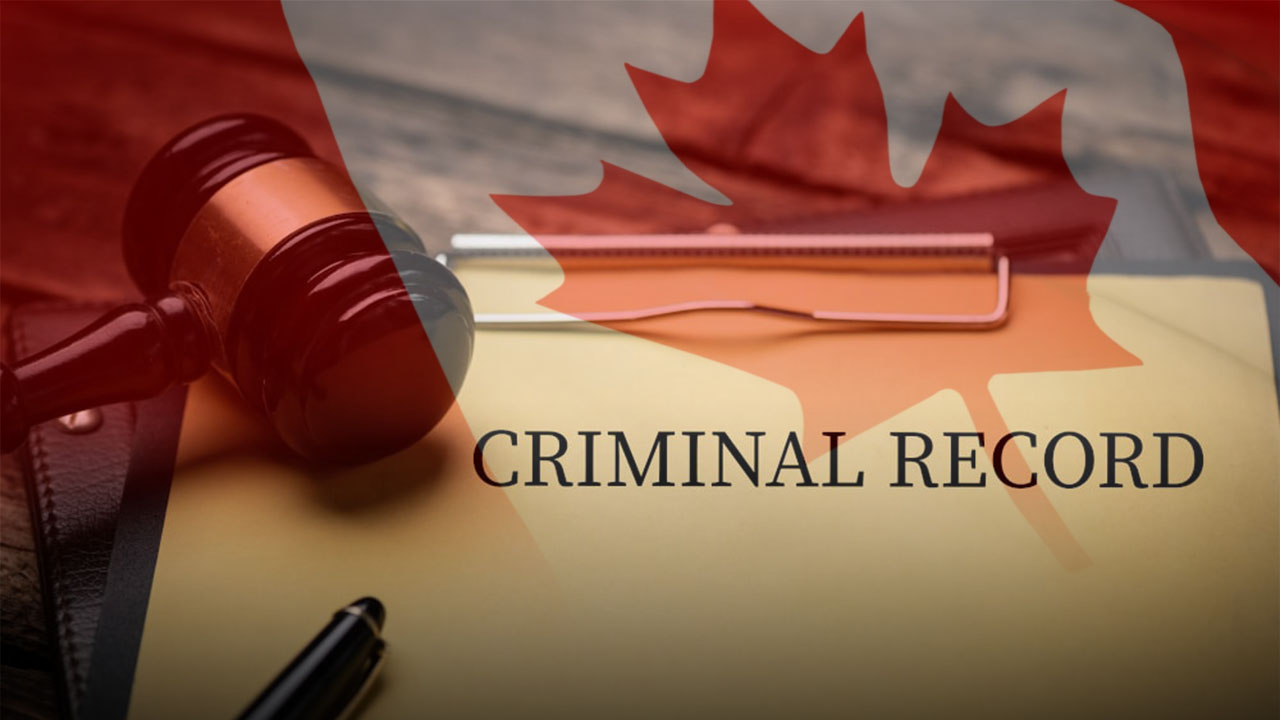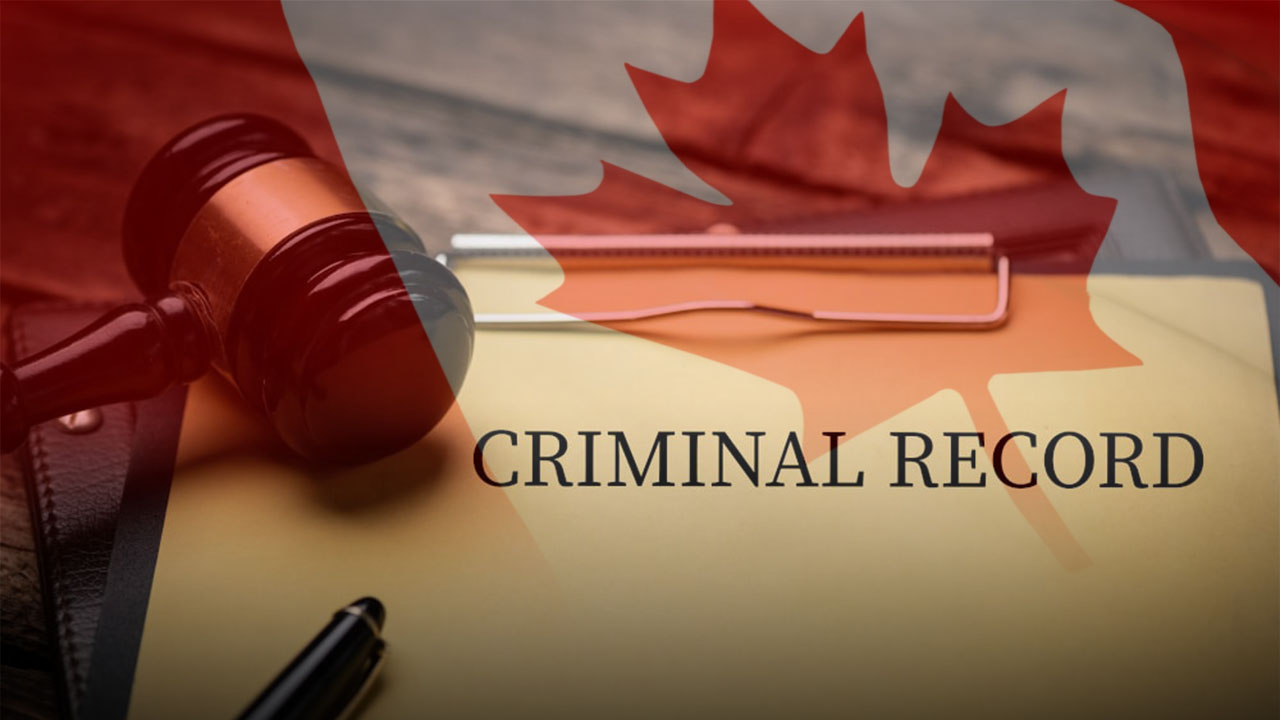 Criminal Record Act
The criminal records act is not made public in Canada as it is highly confidential information that can only be disclosed if requested by the police. At the same time, the criminal court cases are made public and purchasable in a series of books which usually are used by lawyers to try to determine presidencies. If a person is over 18 years old and has been found guilty of any criminal charge in court, the record will show up on the criminal record act unless and until specific steps are not taken to remove it.
What is a criminal record?
A database is maintained, which contains a database that includes details of the criminal offenses that occurred across the country. It also consists of a conviction and discharge listing. If no action is taken towards closing the records, they will remain visible until the person is 80. Hence a criminal record act in Canada is a lifetime criminal record which is a high price for even an honest mistake.
The RCMP have a great article on their site about Criminal Record Checks.
Who is the Criminal record visible to?
The criminal record database is visible to authorized persons and not accessible to the public. Any friends, neighbors, or colleagues cannot check them except for judges, police officers, businesses, or security officers. So, it is necessary to seal the record so only officials can prevent it. Any employer can use this information when considering a job applicant; this common practice is mainly done in government agencies, health, education, finance, security, volunteer work, or any organization involving children. It affects a lot on your career and the border aspect; you can get rejected on the visa application or not get insurance for a crime you were found guilty of 20 years ago.
What can be done?
Depending on the outcomes of the charges and arrest, one can take steps to seal or wipe the record as all is not lost. If found guilty, it is possible to request file destruction, which will remove your photos, fingerprints, or other information from the record, and the person will be informed in writing that it has been removed.
And suppose you have been convicted of any criminal record act.
In that case, the suspension is recommended, which will result in fewer career restrictions, fewer travel restrictions, freedom to pursue child custody, easier to get insurance. It can take up to two years to be granted. If one wants to remove the criminal record, they should speak to a professional criminal lawyer who can advise with successful outcomes.
To learn more read our article about Criminal Record Checks in Canada.