How long does an RCMP background check take?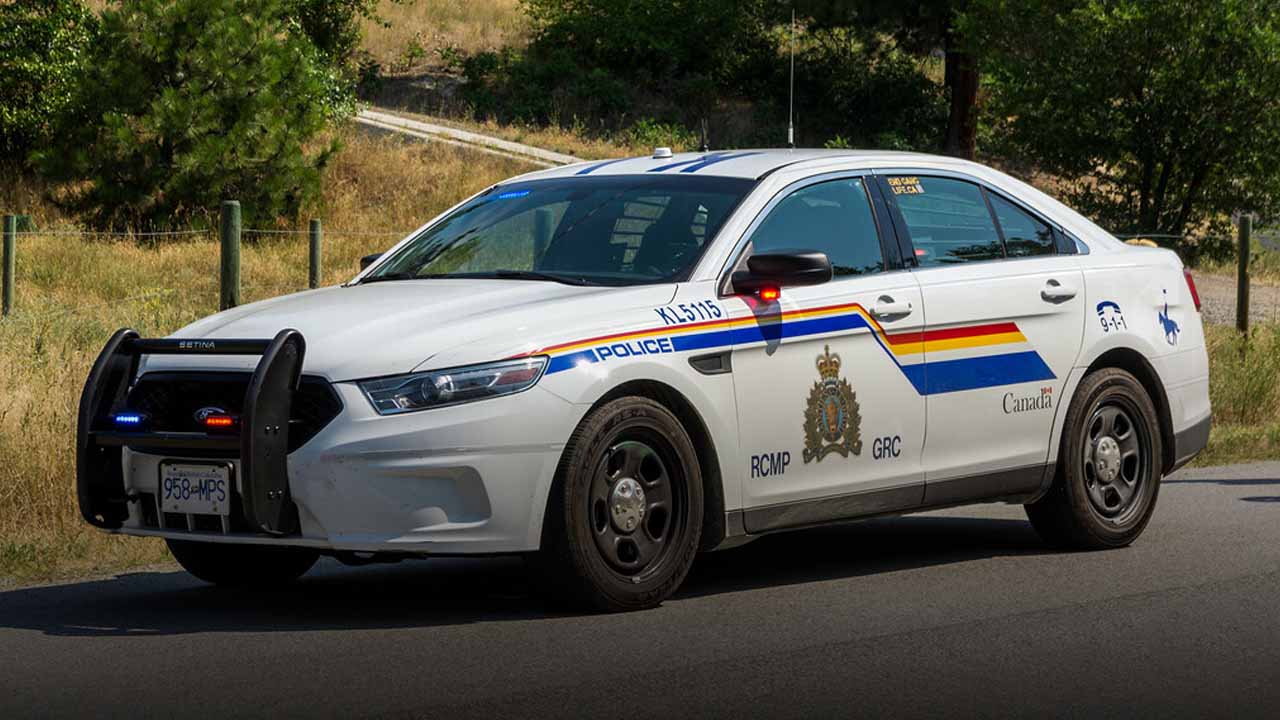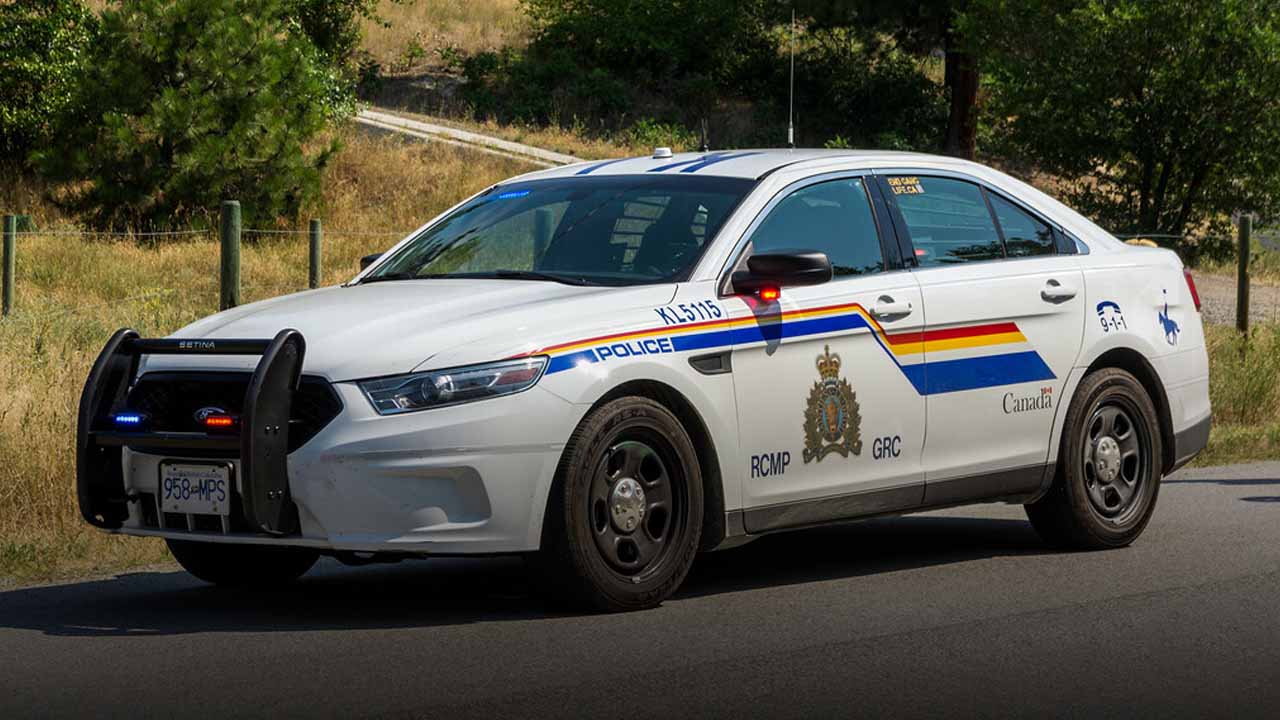 RCMP Background Check
Depending on the community size and location, the criminal record check RCMP can also be performed within 15 minutes or take up to two weeks. It is instant, comprehensive, and secure as the amount requests submitted will be detached in the week. Police checks have updated modern ID verification technology, making it faster to check the records than the competitors.
The most accessible, fastest, and the distinct way is online; the process involves two steps. Firstly, the application process is 15 minutes; the form is a long detailed six-page form filled and submitted online; after that, you have to pay via PayPal or with a credit card. The electronic ID verification will ask questions regarding your credit card history. Next, your application will be submitted through a direct and secure connection to the police. Secondly, Criminal record checks use the names and date of birth are managed inside 15 minutes somewhere from 8 am and 8 pm EST Monday to Friday, excluding any national holidays. Once worked, the person will accept the results by email.
What do you require for a criminal record RCMP:
One photograph and signature
One full name and date of birth
Two copies of government-issued identification
Most importantly, acceptable forms of title issued by the government
Here is more information from the RCMP on getting a criminal record check in person.
Processing time:
Processing time is 7 to 10 working days, but it can fluctuate due to the time and volume of the year.
Pickup Location:
You can choose to pick up the completed letter from any selected location.
Alternatively, you have a regular background check in about 30 minutes on our get started page.
Payment Mode:
As for the processing fee is Nonrefundable, so please make sure to read the full terms and conditions before submitting the application form.
The processing fee is $20, can be paid by any visa or master card; this fee doesn't apply to people under 18 years.
If checks are to be returned, they can be produced in as short as 15 minutes, but if done manually can take time. If your report is not ready within 24 hours, an automated email is sent to do the next instruction. If no mail report is sent to avoid any interfering, notifications are sent to the email address mentioned on your application.Information criminal records will show.
Police Checks provide information by checking in the info of RCMP against CPIC. You are unauthorized by law to disclose any privacy detail policies. To get a full conviction, one must get a criminal record at the local police station, where the verification is submitted.
How will the report be delivered?
If the report says the review, the criminal record RCMP match is done based on the information provided. The report is based on the name provided, but they are sometimes returned for a review even if the criminal record is clear. However, this is rare but happens sometimes.
Can we get a refund?
It is strongly recommended to confirm before the statement. As the checks are certified by Criminal Record RCMP, no refund is made for some companies or individuals who may not accept the RCMP. They won't offer any reimbursement if your police checks are not accepted.