Record Suspension or Pardon Application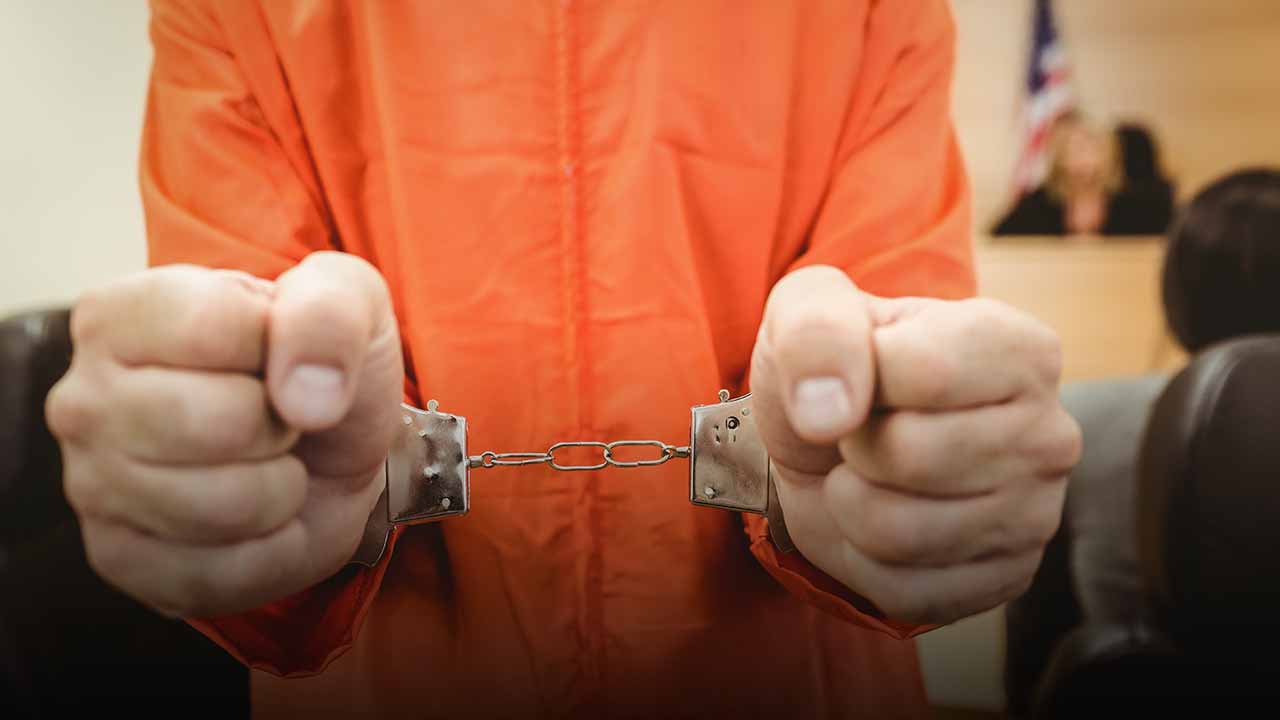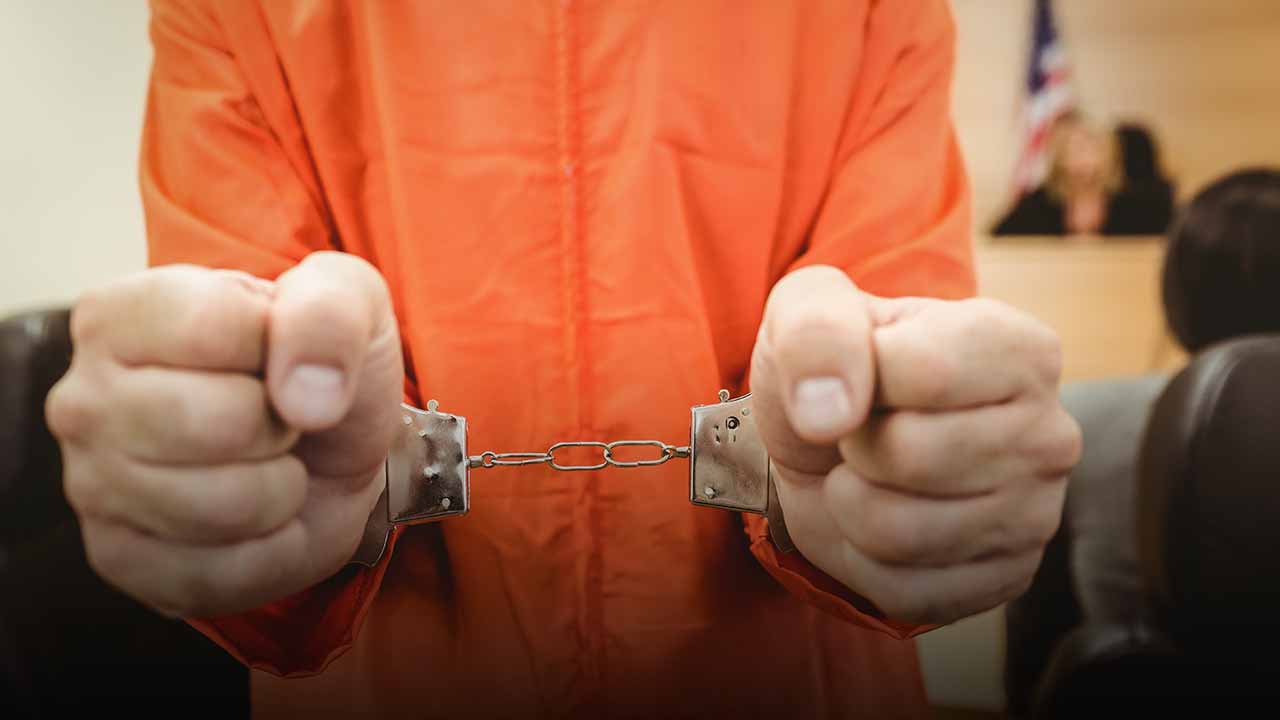 Record Suspension or Pardon Application
A record suspension application guide and forms are available on the Parole Board of Canada. If you have not been into any criminal activity for some time, you can apply. Organizations might offer assistance for record suspension fees, but the application process is simple, and to the point, so anyone can do it quickly. Avoid hiring a lawyer as it won't speed it up.
Fingerprint for application is also available through the police service, where the fingerprint is checked on the website to get more information about the person. One might come across discrimination, losing opportunities, and restricted freedom because of the criminal record even after they have changed their lifestyle and have become responsible citizens.
Formerly known as a pardon, a record suspension gives the liberty to people who have been convicted of any crime to have it removed from the criminal record. They can be free of their future and straightforward path to a new beginning by doing so.
What you will require will be guided to you step by step, firstly simple submission of your fingerprints as part of the application. You will be treated with courtesy and respect, keeping aside your background; a confidential setting will be provided where individual rights and privacy are guaranteed.
Cost
The Parole board of Canada charges $40 for the local police record checks. The fee is directly submitted to them; an additional fee may be applied for different steps.
Time
It takes approximately three months to process the local police record checks.
How to apply?
Directly by submitting the RCMP Form with the money order and two copies of acceptable identification are to be submitted to the local police record check. Make sure to mention the return mailing address. The applicants must also pay additional fees, which are required as part of the processing fee, including fingerprints, court documents, police checks, and criminal records.
Would you like to learn more about various types of police records? Read our article on Summary Convictions in Canada.